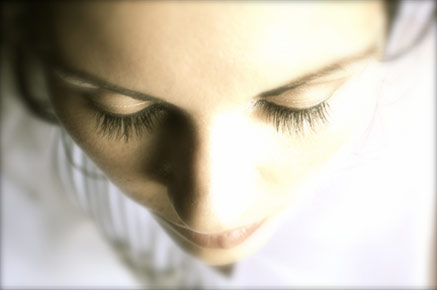 Wedding Photography in Auckland
POTENTIAL
Its your big day and the mission is to find a wedding photographer who has the skills to capture the spirit of the day without becoming excessively dominant. Have you ever noticed many of the best photos taken at a wedding were taken when you didn't even notice the photographer was present. Keith has the talent and equipment to get the results without taking over the wedding.
Keith will photograph your wedding wherever it is. There are so many great places to get married and every location has unlimited potential to deliver great memories to last a lifetime.
EXTRAS
Obviously to most people cost is an important factor and our complete package is very affordable and comes with extras that others may not offer such as copyright free restrictions and a DVD slideshow. You can even put your wedding photos on your iphone or facebook page.
How do you find the ideal person to document your wedding?
Just as there is a skill to taking memorable pictures, there is also a know-how to choosing the person you want to take them. How you conduct your search for a wedding photographer can make big dividends in ensuring that you're more than pleased with your photographic wedding experience, as well as with the moments and memories captured in pictures.
PASSION
Keith has the passion to make your wedding a day you will remember. He actually enjoys weddings and considers it an honour to be given the opportunity to record your big day.
Testimonial
Hi Keith!
We've been showing off the pictures to our friends and family and they are universal in their praise of them. Nadine and myself were both totally blown away by the quality of not just the proof pictures you provided us with but the extensive catalogue of other shots on the DVDs as well.
Keith's portfolio showed the excellent quality we would receive, but it was his attitude that was so apparent from our first meeting that convinced us he was absolutely the perfect fit for our wedding. On the big day itself, we were not disappointed. Keith worked tirelessly without ever getting in the way of the event itself – incredibly unobtrusive during the ceremony itself and nothing but friendly and professional throughout the entire day. Keith captured every moment, from staged scenes to candid, spur-of-the-moment shots in absolutely beautiful images that could not better represent our wedding.
As I said, if you ever need a reference for photo work, please feel free to point them in our direction.
Thank you again for the outstanding work, it is so greatly appreciated.
Many thanks and God bless,
- Scott Hayden
Good links - WPJA | NZIPPA | CAR RENTAL | SITEMAP